Guillouard
Hurricane lantern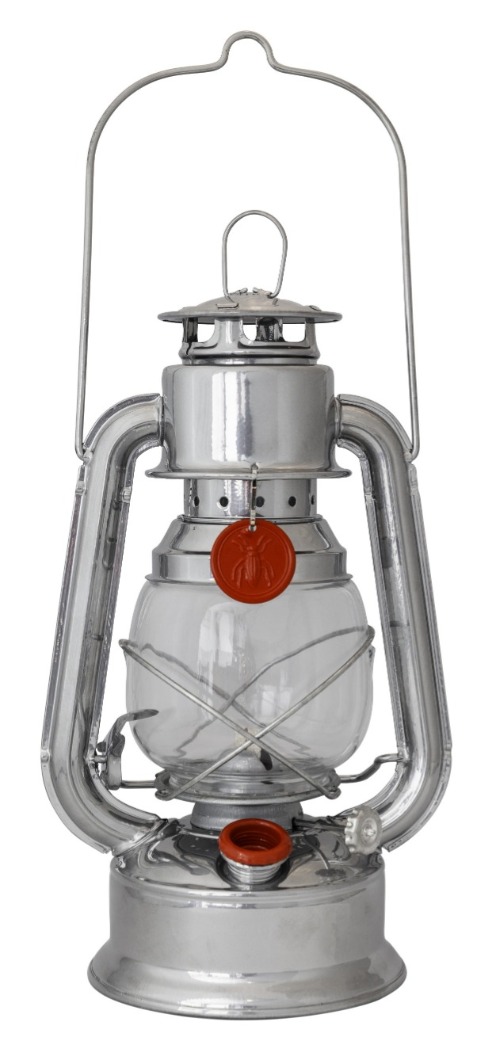 .
Hurricane lantern "Luciole" - height 300 mm
Galvanized and painted steel structure for better anti-corrosion protection.
Light intensity 9cp.
Flat burner with 15mm wick.
Burning time approx. 24 hours.
Oil container 500 ml.
5 years of guarantee against manufacturing defects.
Made in Slovakia.
Louis and Adrien Guillouard could never have imagined the success they would enjoy when they started production of their first hurricane lantern back in 1914. A century later, their lanterns continue to burn brightly, even in strong winds, and illuminate terraces and gardens all over the world. From day one, the 'Luciole' lanterns have been manufactured with high quality materials and highly respected traditional production methods.
For use on the table, or hanging, indoors or outdoors, Guillouard hurricane lantern will brighten your home and your evenings with a touch of traditional elegance.