Welcome to Delite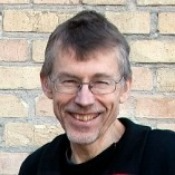 As a private person you can access information on our products and of course see the recommended retail prices.
Please note that you can choose between EUR and DKK currency at top right corner.

As a dealer you can create a user profile and make your orders.
Please note a detail which is common on many web-pages: If you get lost, click on the logo top left and you are back on the front page.
Peter Jessen
OUR DESIGNERS