glass for sampan/sampanino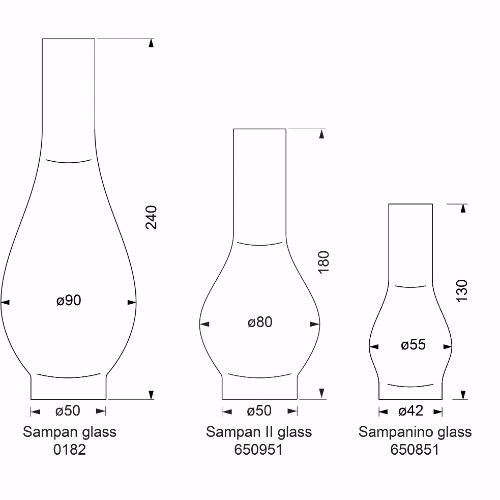 .
Article no. 0182 glass for Sampan oil lamp.
Made in China.
Article no. 650951 for Sampan II oil lamp.
Borosilicate glass. Made in Czech Republic.
Article no. 650851 for Sampanino and Loggi oil lamps.
Made in China.
Design and production rights are owned by Delite.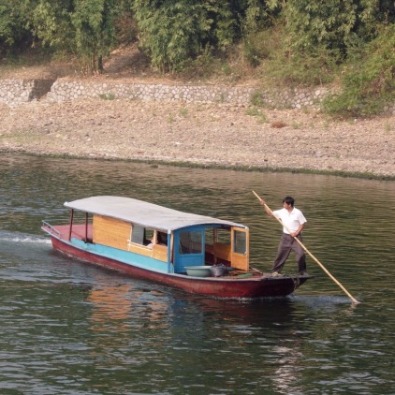 Sampan
Sampans are the most commen river boats in China.
A flat bottomed wooden boat typically 4 to 6 metres long.
The bigger ones are often equipped with a shelter as this one.
Sam means three and pan means plank meaning three planks.